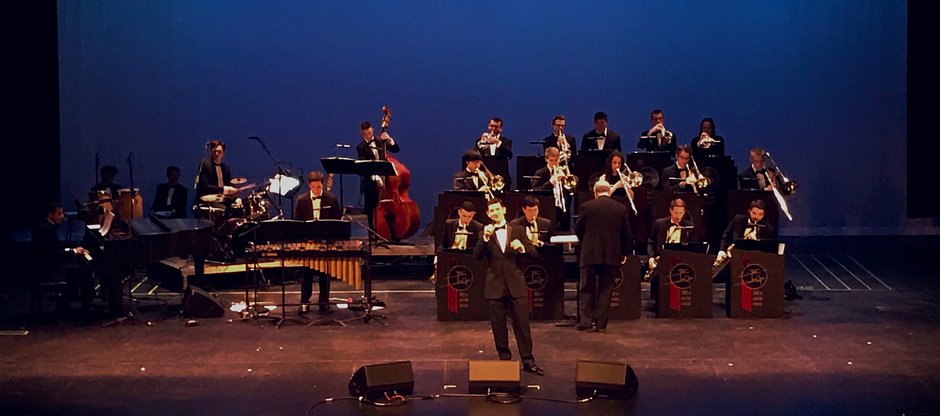 "Live from the Charisma Tour"
As seen on PBS's Doo Wop Generations
Mike Mastellone is an active performer of Doo Wop and Jazz vocal music. His performance career began with the Whiptones - a Doo Wop quartet from Whippany New Jersey. Now a solo artist, Mike performs the music of Frank Sinatra, Bobby Darin, Dean Martin, and several other iconic crooners. He also performs the legendary pop hits of Bobby Rydell, Jimmy Clanton, Frankie Valli, and more.
PBS Presents: My Music "Doo Wop Generations"